Become an ONJ Cancer Centre fundraising hero today!
Your efforts will help continue to give hope to people going through the stress and fear of cancer diagnosis and treatment.
To show how much your support means to us, we will give you a FREE ONJ Cancer Centre Hero running singlet when you reach your first fundraising goal of $100 by 13th July!
You can be a hero for patients who need your help.  Register and start fundraising today.
Click here to learn more.
Thank you for taking up the challenge, so far we have achieved:
23
Fundraisers
4
Teams
80
KM Trained
12
Hours Trained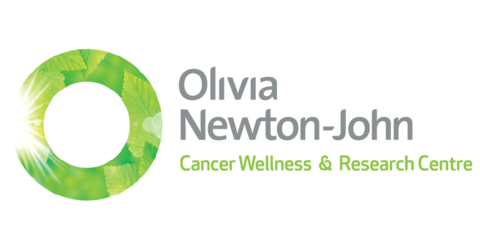 Go even further for the ONJ Centre!
Yes I will become a Fundraising Hero for the ONJ Centre